Auf Pieds de la Tour Eiffel GmbH

APTEFASHION

Fröschengasse 19

66111 Saarbrücken

Germany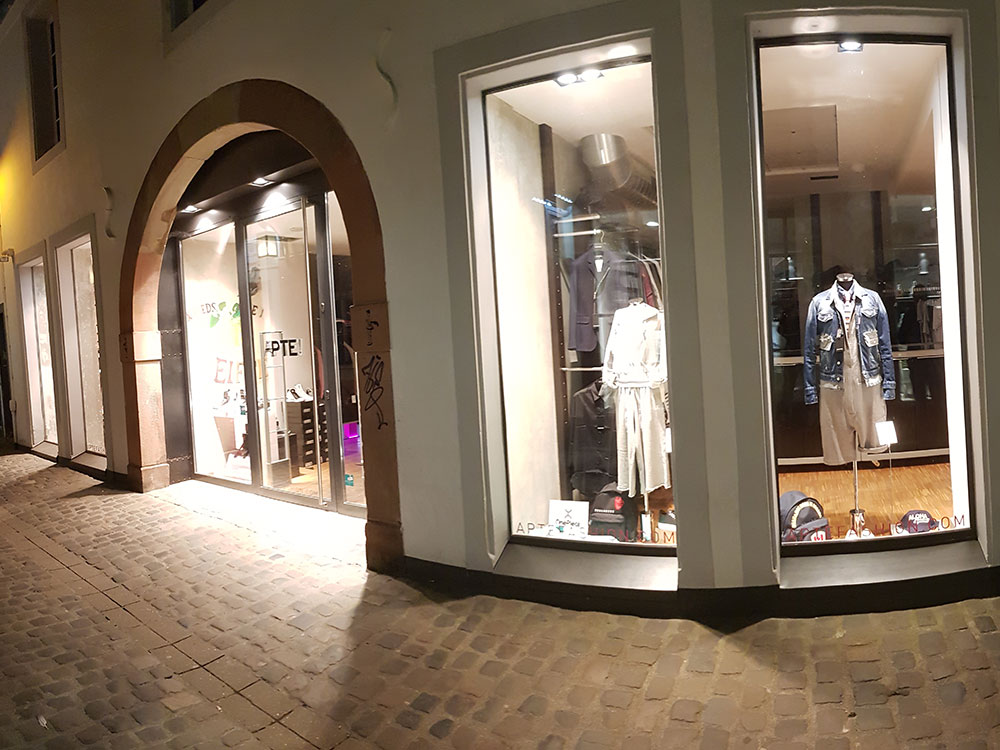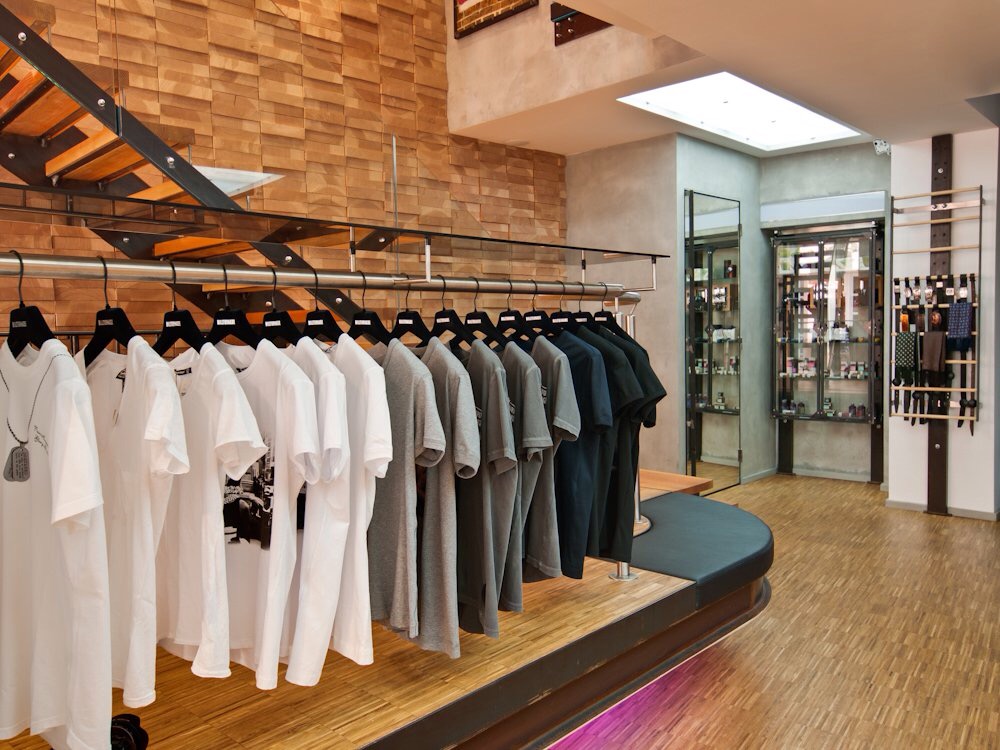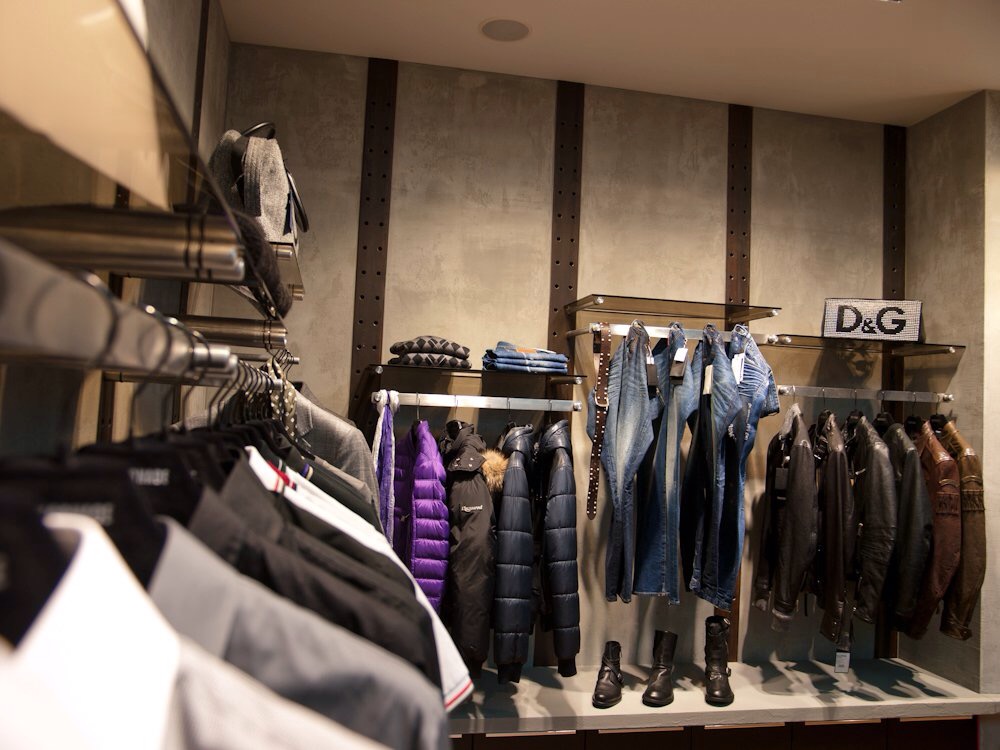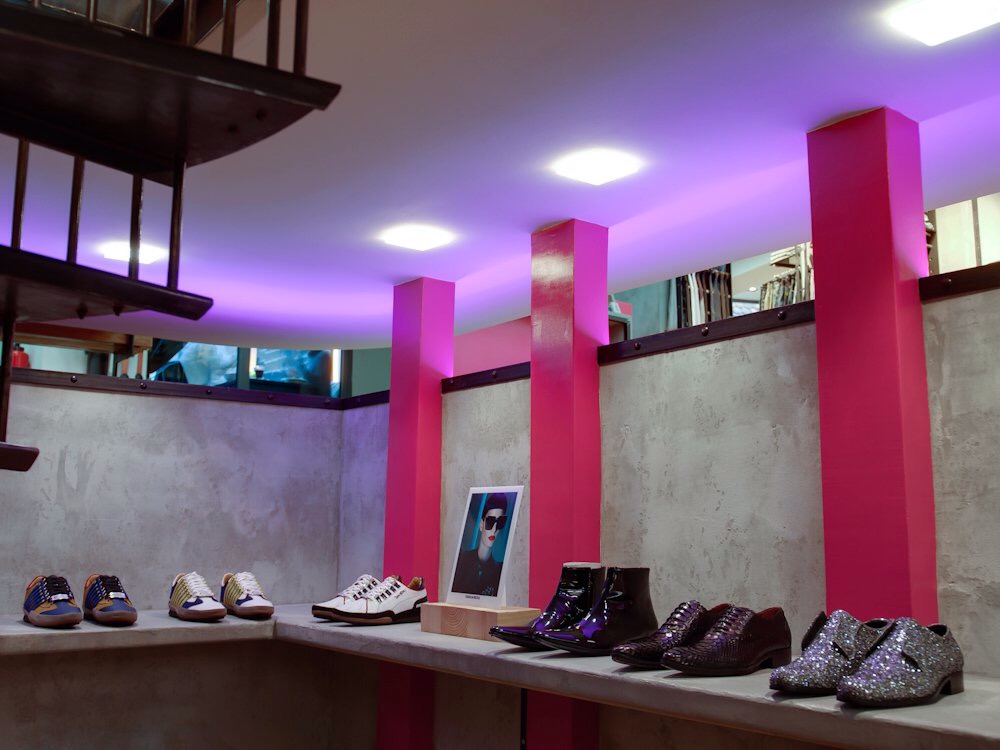 After many years' experience in the French fashion sector and running successful shops in France, company founder "Pascal Pierret" decided to gain a foothold in Germany. Despite the national borders that still existed at that time and a lack of European unity, Pascal Pierret founded the company "Aux Pieds de la Tour Eiffel" (APTE) in October 1988 in the centre of the old town of the Saarland capital, Saarbrücken.
The background was the result of his personal research and his many years of experience in fashion that showed that French designer fashion was poorly represented in Germany.
This gap in the market prompted him to open a shop in Saarbrücken with purely exclusive French fashion labels such as, for example, Jean-Paul Gaultier, Marithé Francois Girbaud, Pierre Balmain, etc.
Over the years, the shop developed from purely French fashion into an address for top international labels.
"...In the highly dynamic and creative fashion market, it is our daily task to introduce our customers to the latest global trends and avant-garde labels. Having satisfied, style-conscious customers who delight in fashion provides us with the motivation on a daily basis to carry on developing the Aux Pieds de la Tour Eiffel shop and bringing new trends to Saarbrücken", according to the founder of the company, Pascal Pierret.
Press
Défilés